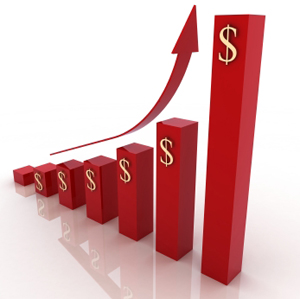 To access your online order center, enter your username and password into the fields below. If you have forgotten or misplaced your username and/or password please call us at 703-299-3210.
If you don't have an online order center setup and are interested in one, please call 703-299-3210 or email to cdominguez@linden.org.
Please aslo contact us online at http://client.linden.org/servicecenter/estimate.html.